---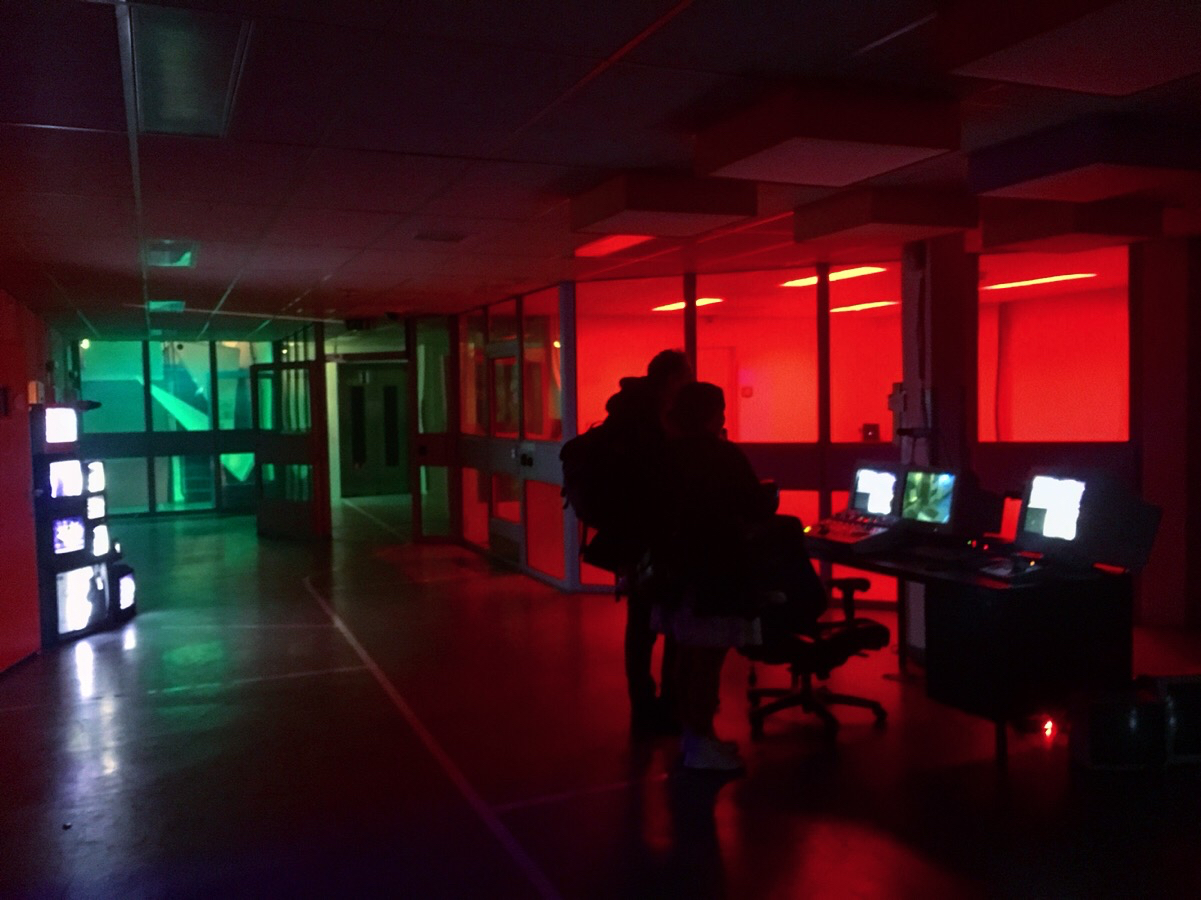 ---
With panOptical, I explored the theory of panopticism, which is the behavioral discipline and structure that results from the conviction that one is constantly surveilled by authorities. In this site-specific installation, the visitor is forced to experience and reflect on the presence of mass-surveillance techniques, how these are introduced into our daily lives and how fragile these systems are.
Quick and dirty video impression:

panOptical debuted at the Uncloud Festival UNshaping exhibition of 2020, located at the former Pieter Baan Centrum in Utrecht, a psychiatric research facility and prison.
The installation was the result of a residency at Uncloud Festival where I had several weeks to experiment, try new things and develop an end product to be very satisfied with. A very important part of the installation were the already present CCTV system, videoswitchers and other video infrastructure at the Pieter Baan Centrum. The videogear I brought myself were mainly used for the generative and mixing part, and ofcourse the CRT tv towers and walls.
A second iteration was showcased at the HKU Graduation Festival of 2020.
---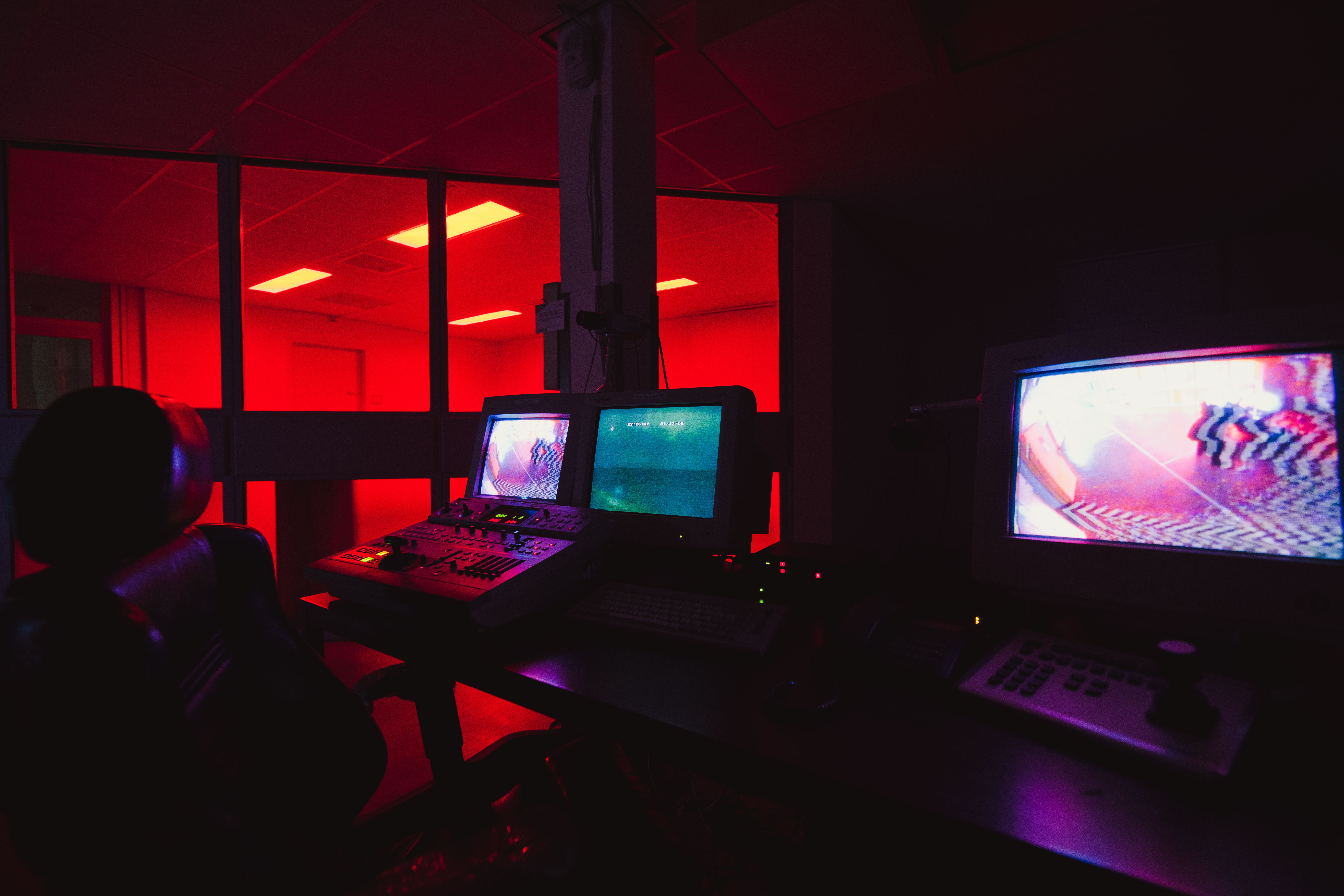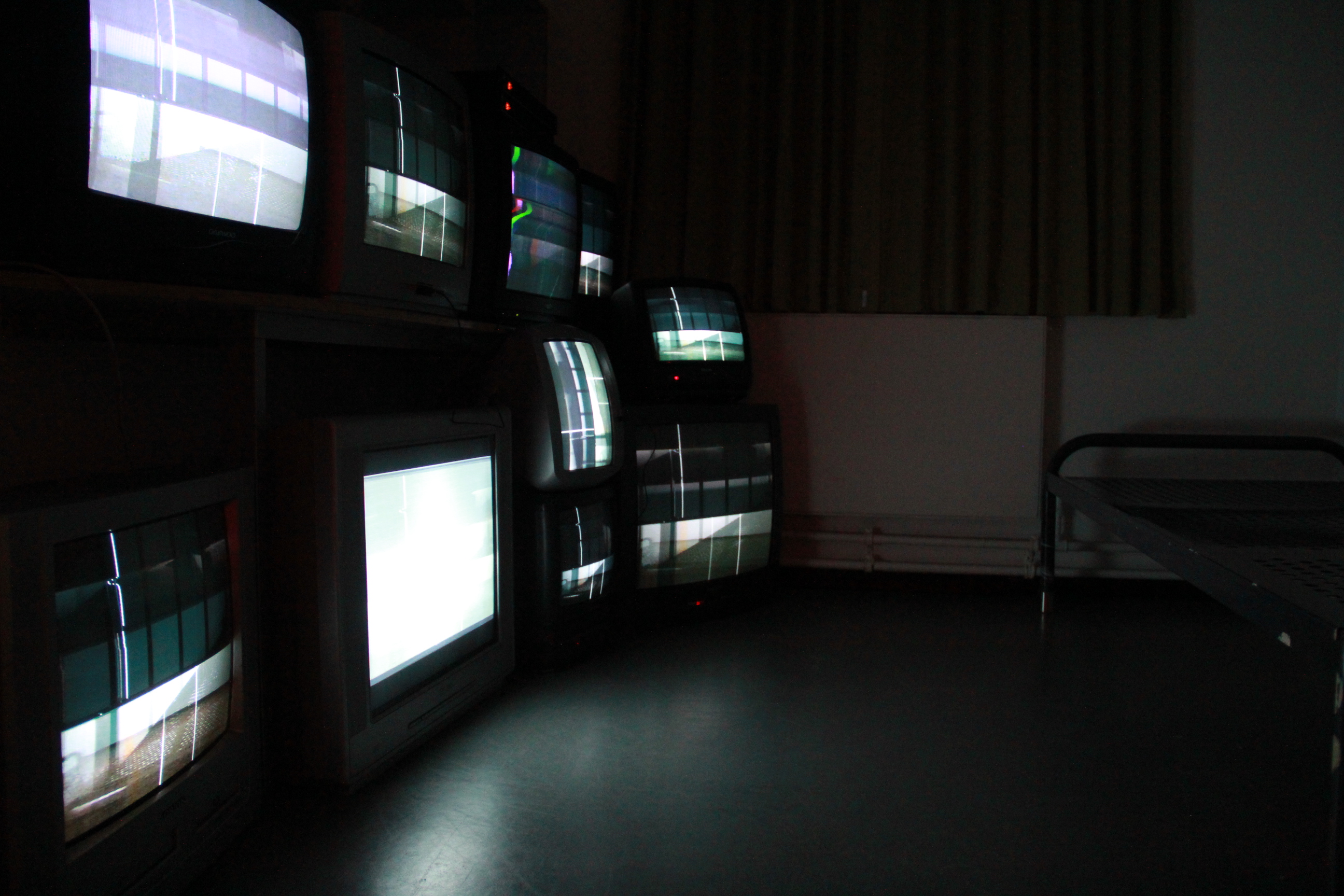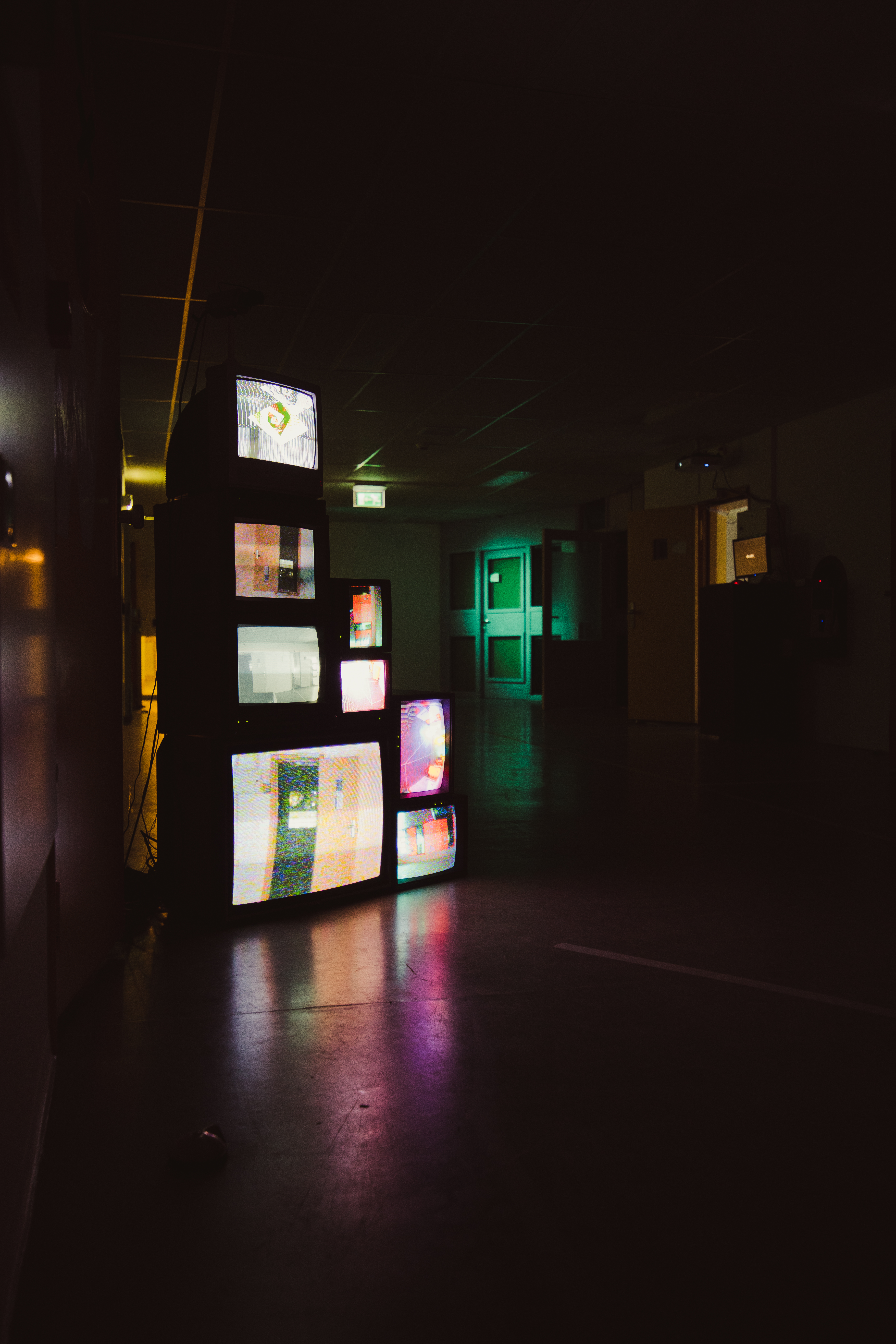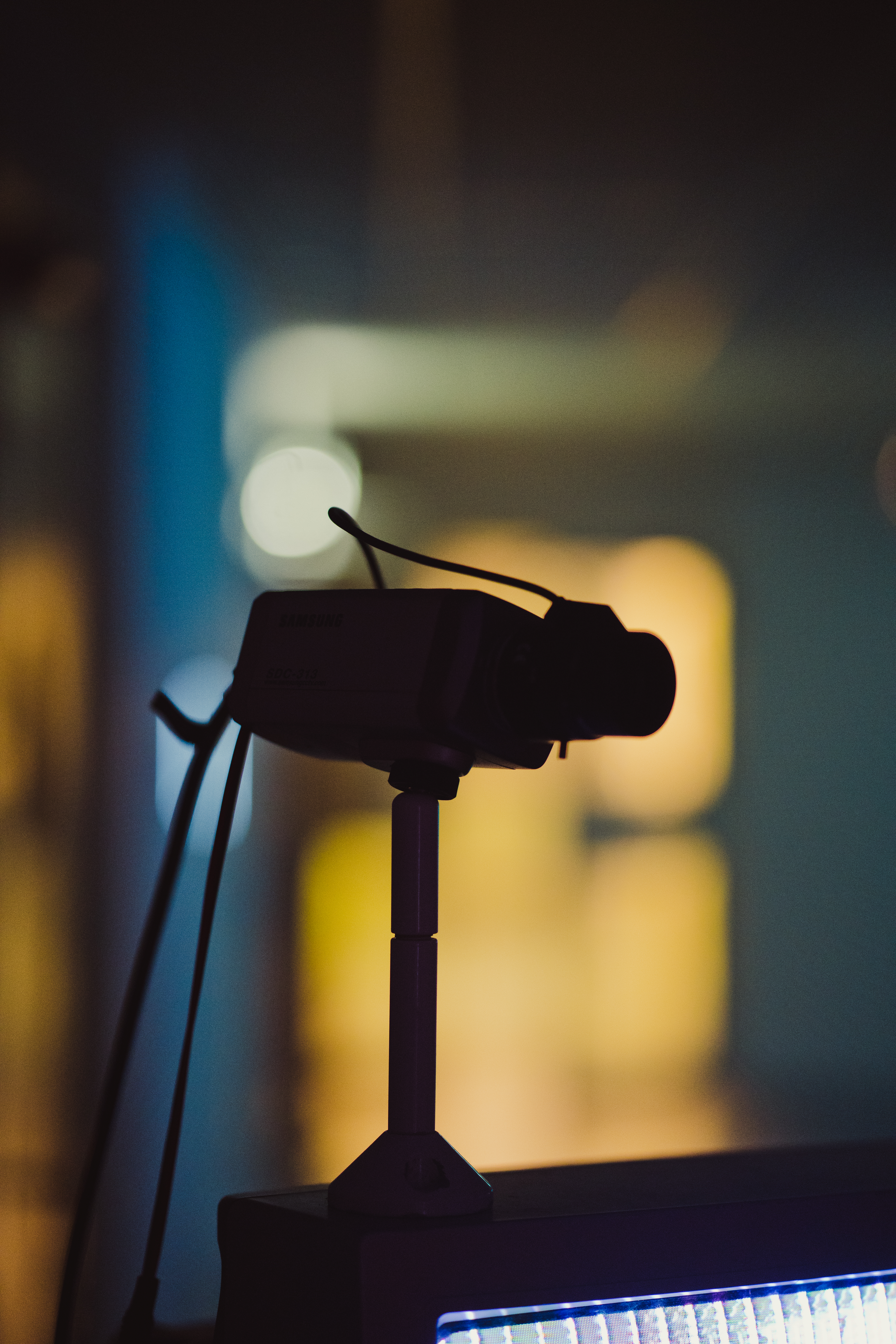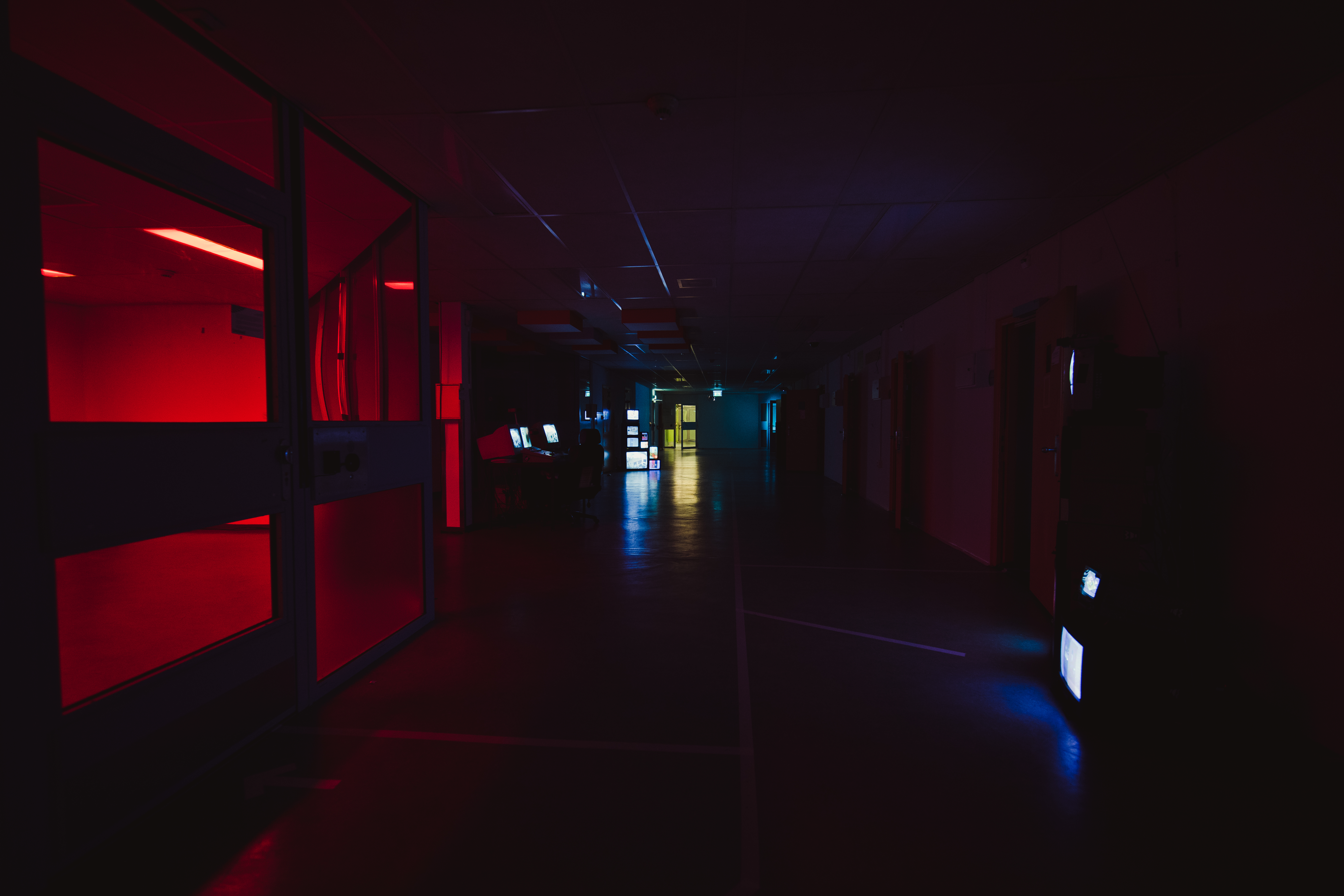 ---
For the Creative Coding event I did a talk about the process of building the panOptical installation. Here I focussed on what hardware I used, what software I made and how the hard- and software were working together. The event ended with a panel discussion together with Guenter Råler and Zeno van der Broek about virtual and physical space and how this influenced our works presented at Uncloud Festival.
---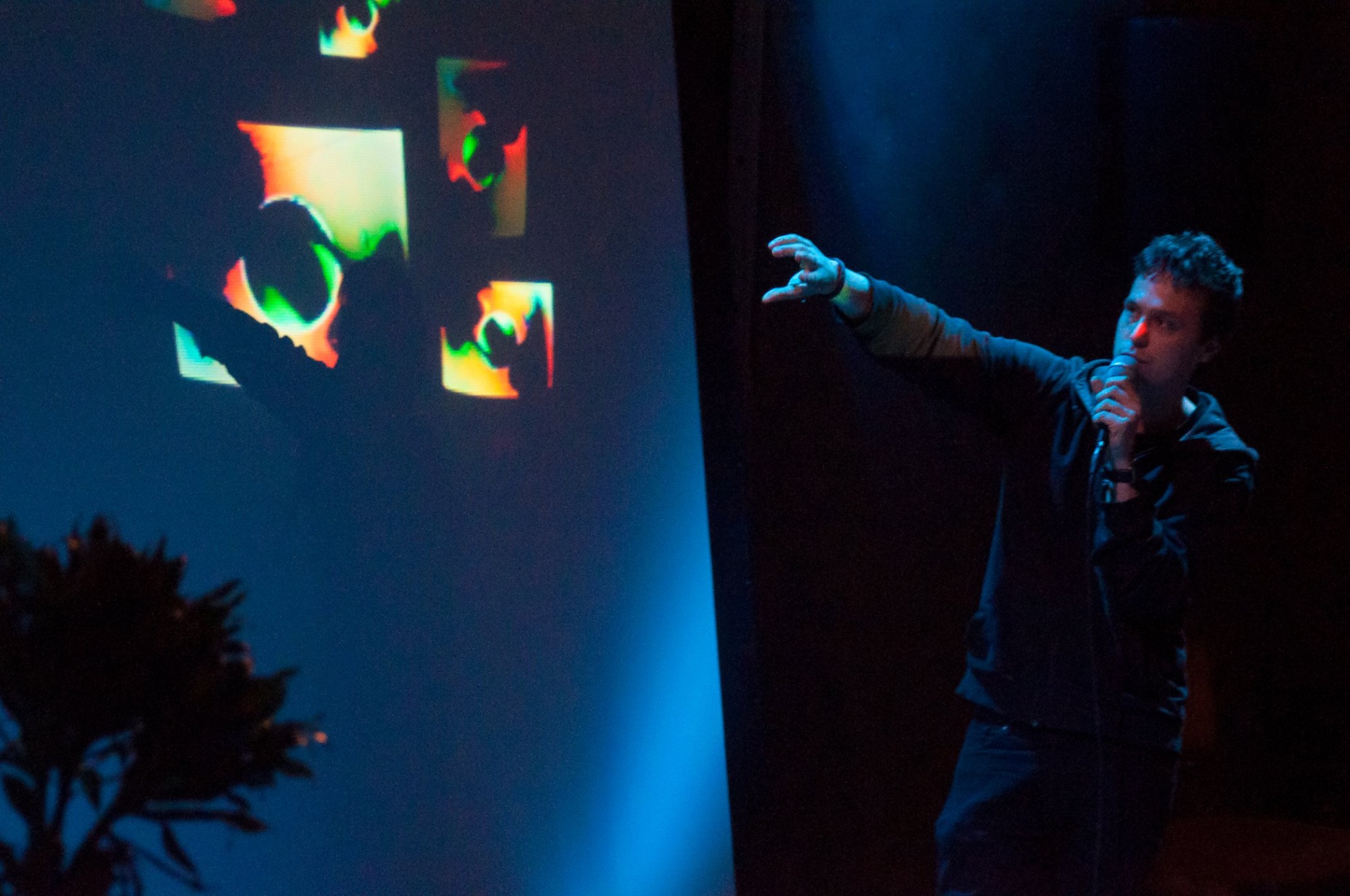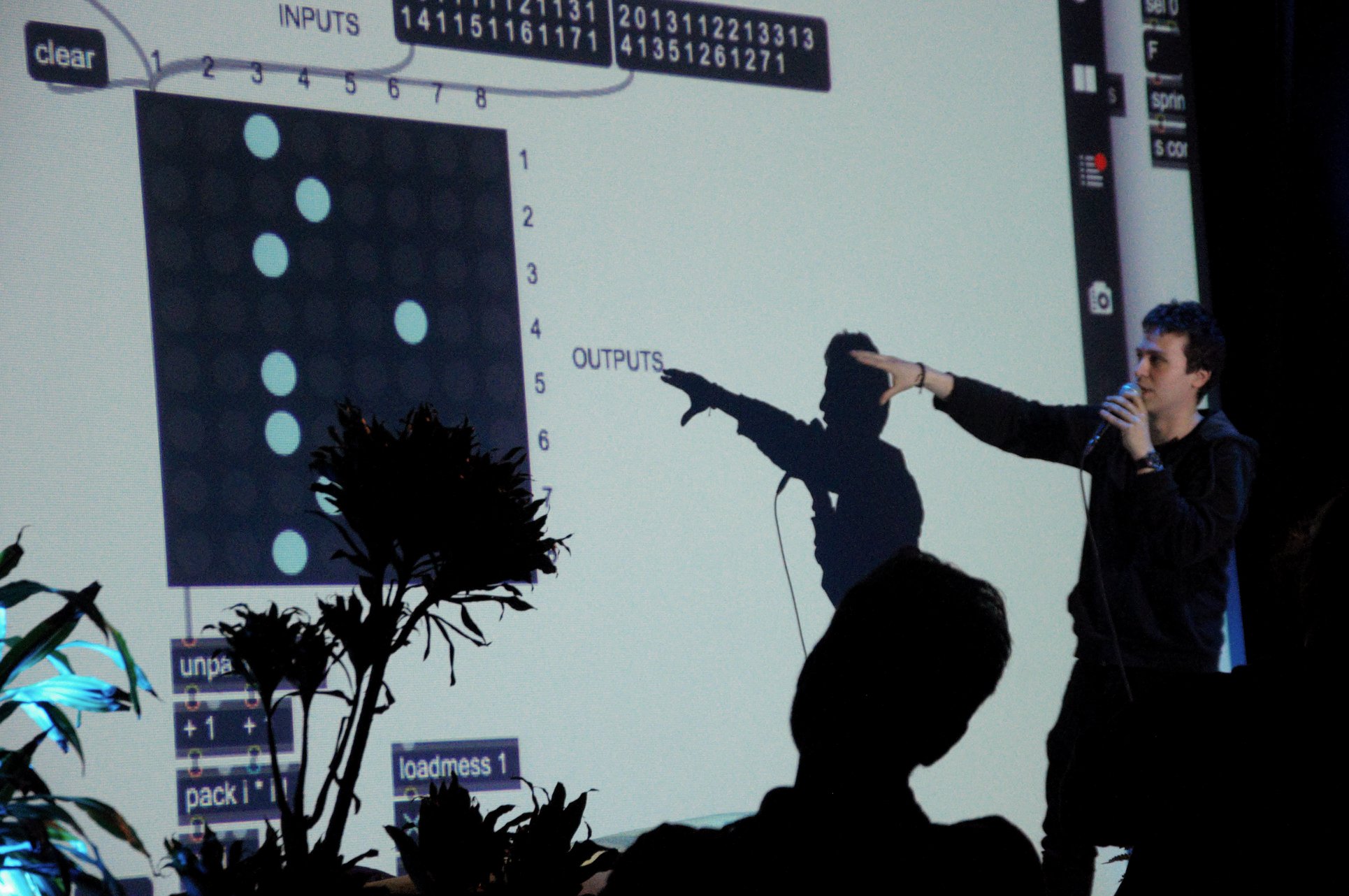 ---