by Alana van der Valk
---
Provided screens, mediaplayers and all necessary infrastructure for Alana van der Valk's Eco Sell.
Eco Sell was first exhibited at Centraal Museum Utrecht and later at Museum De Fundatie for the Van Wie Is De Wereld? exhibition
---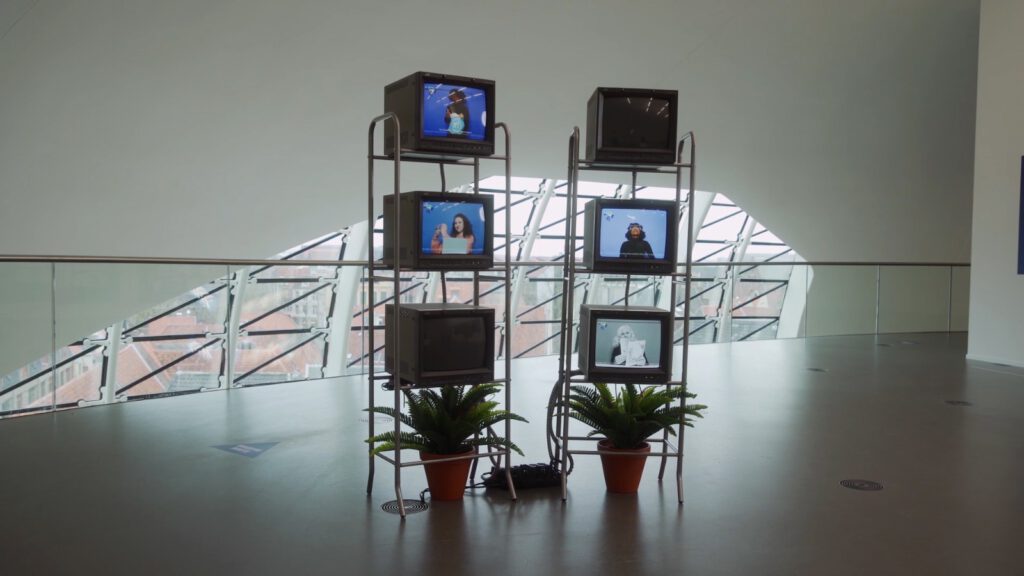 Eco Sell in Museum De Fundatie, part of the Van Wie Is De Wereld? exhibition.
---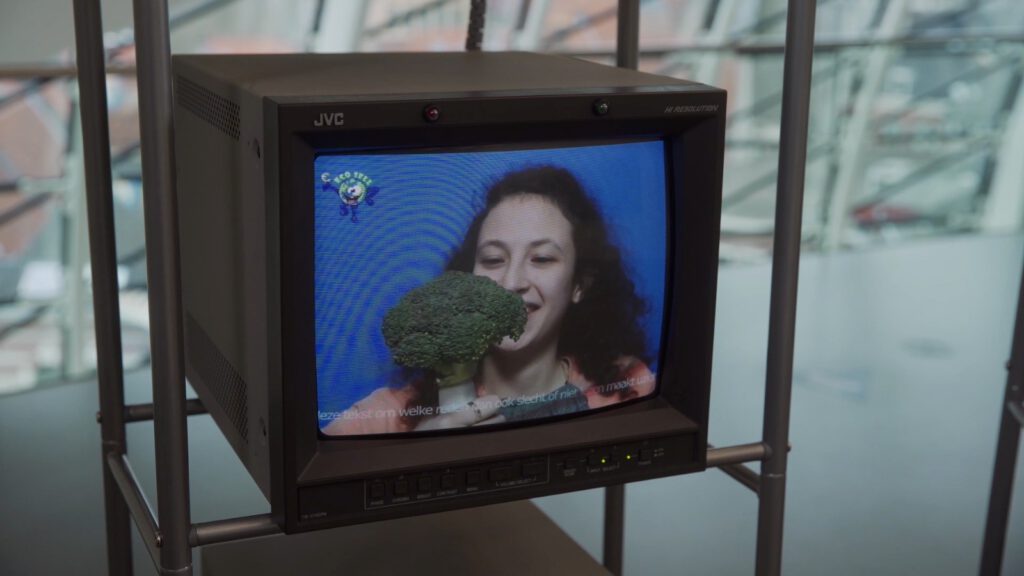 ---
Blurb from Alana's website:
A butter roast chicken for dinner, a quick plane trip to London for the weekend and a new Christmas outfit that disappears into your closet after wearing it once.
Our consumer society is truly absurd. When will we collectively start to realise this?

The earth is heating up and it would be extremely convenient if we would adjust our lifestyles rather sooner than later. The government needs to take responsibility and change the entire system, but we have to be ready for a new era and show our world leaders that enough is enough!

Eco Sell is a collection of curious products that encourages you to live more sustainably. With my five nostalgic infomercials I put a spotlight on our consumer society and the Western lifestyle.
Eco sell, in all its exaggeration, doesn't stand far from reality at all.

Interested in the Broccobot, Vleugelbril, Trashbag, VoedselVerdubbelaar or Truitas?
Please let me (Alana) know and I will gladly inform you on how to live without them!
---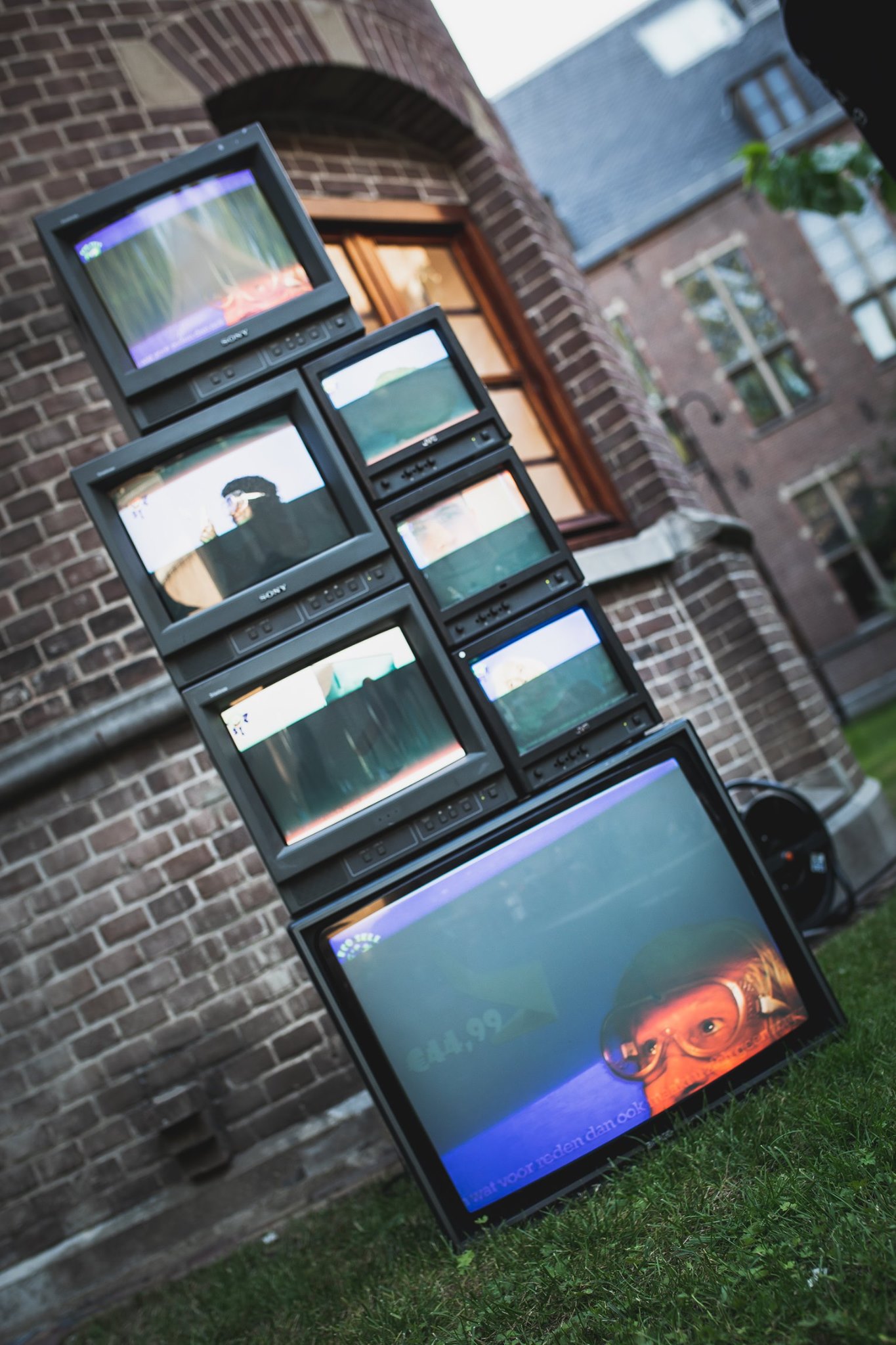 Eco Sell in the garden of Centraal Museum Utrecht.
---