by Matteo Gualandi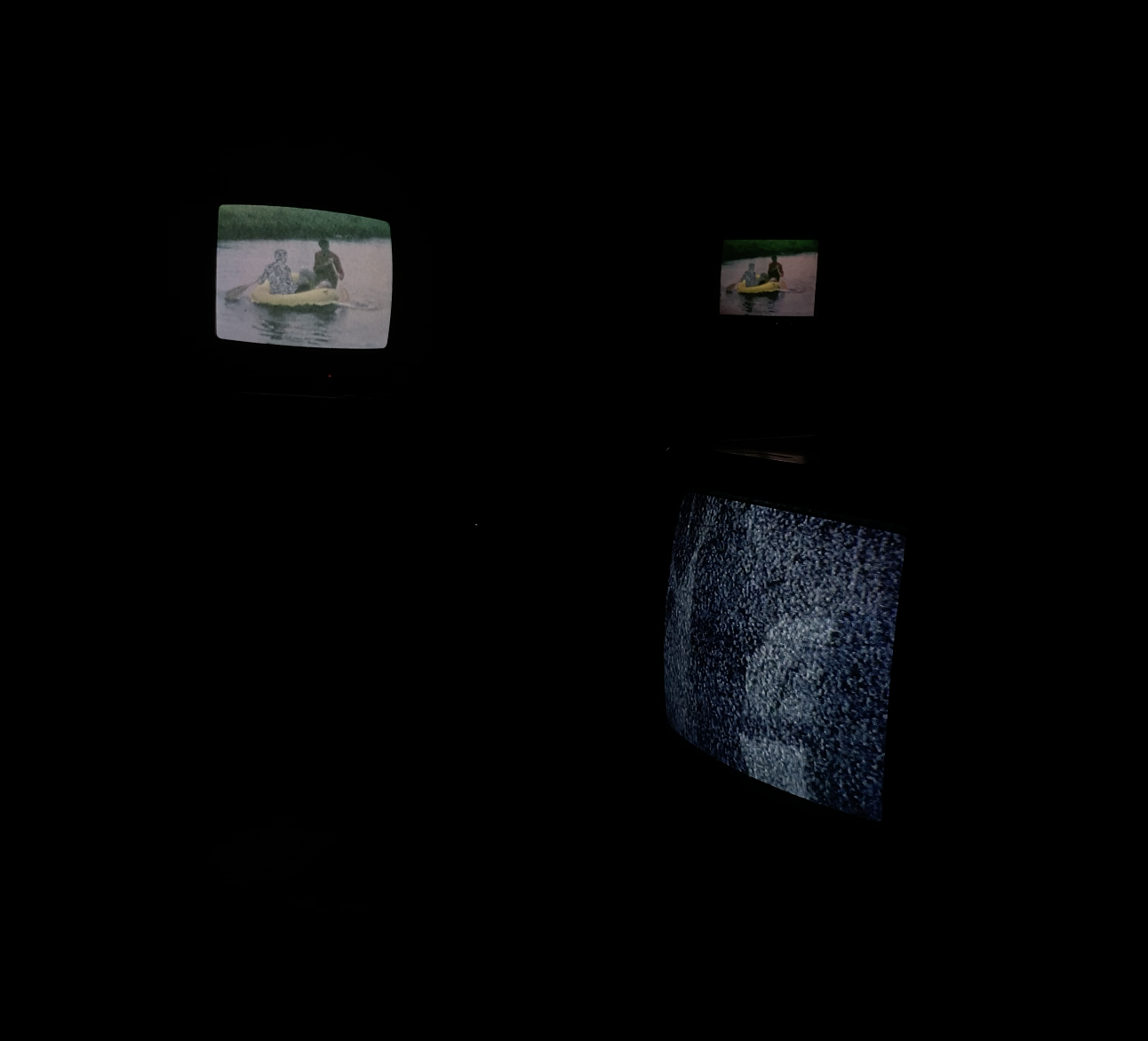 Composer Matteo Gualandi exhibited an audiovisual work Archeologia Del Ricordo (Archeology of Remembrance) in De Tunnel exhibition space at De Nijverheid during Gaudeamus Festival. I helped out with installing some screens, speakers and providing further technical support. There is also an essay (in Dutch) about the work written by researcher and music journalist Joep Christenhusz.
Blurb from the Gaudeamus website (translated to English):

In-Situ/City is an ongoing project in which the city is central, as a constantly changing collection of historical, cultural, political and social signifiers. During Gaudeamus 2022, four young makers (groups) were commissioned to create new work that reflects on this theme, with a special focus on the relationship between humans and non-humans.

What is a city? There are places that we can see and visit, but there are also those that only live in our memory: wide landscapes of what was, or perhaps has existed. Composer Matteo Gualandi pays tribute to memory as a physical place, in a ritual in which fragments of images appear like candles in the darkness, conveying half-disappeared emotions, glimpses of intimacy and tenderness, shards of a collective memory submerged far from us. remote and yet so close.

This concert was made possible with the support of ULYSSES Network and Creative Europe.