---
An audiovisual installation build out of scrap, trash and waste, displaying works by a selection of different international artists with multidisciplinary approaches to the creation of video and film.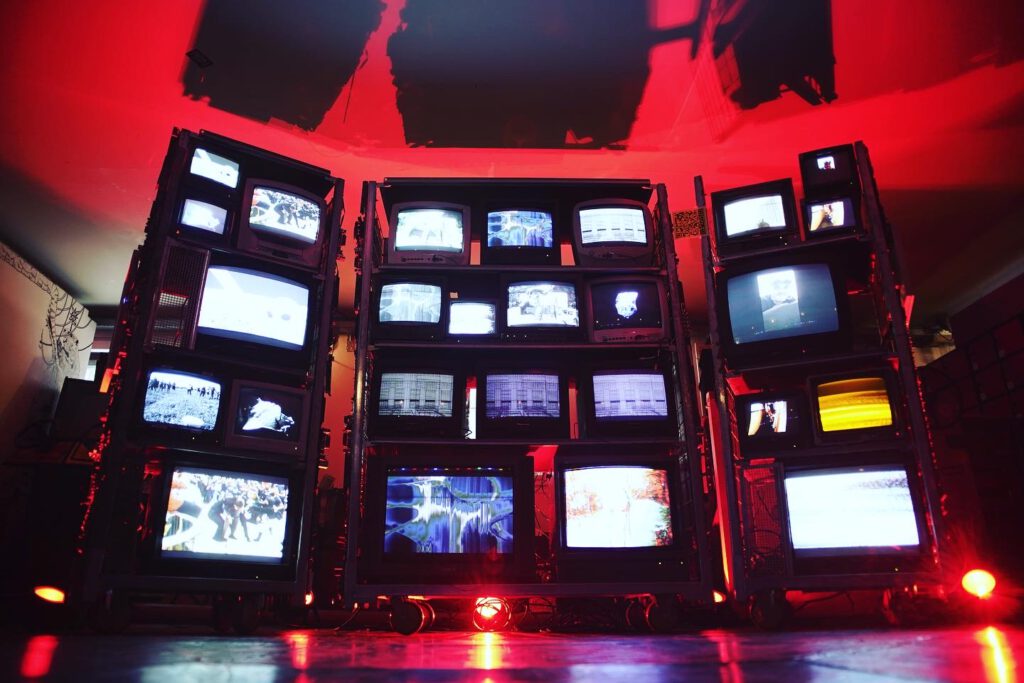 ---
A continuously revised videoinstallation that confronts spectators with the omnipresence and vulnerabilities of mass-surveillance technology.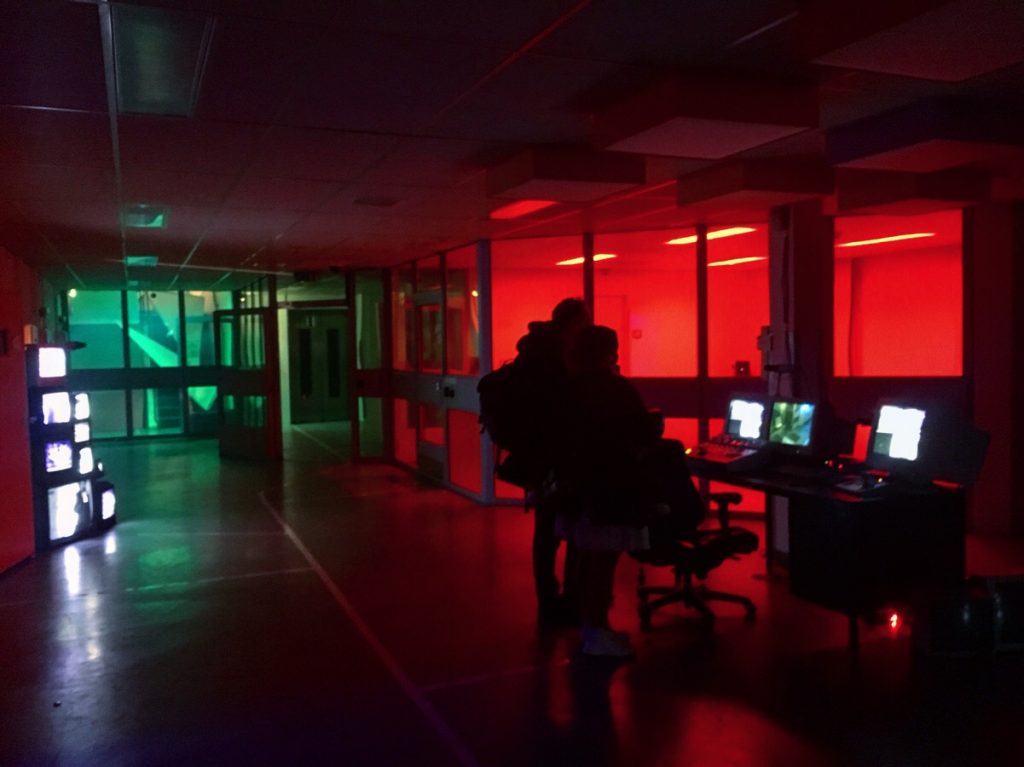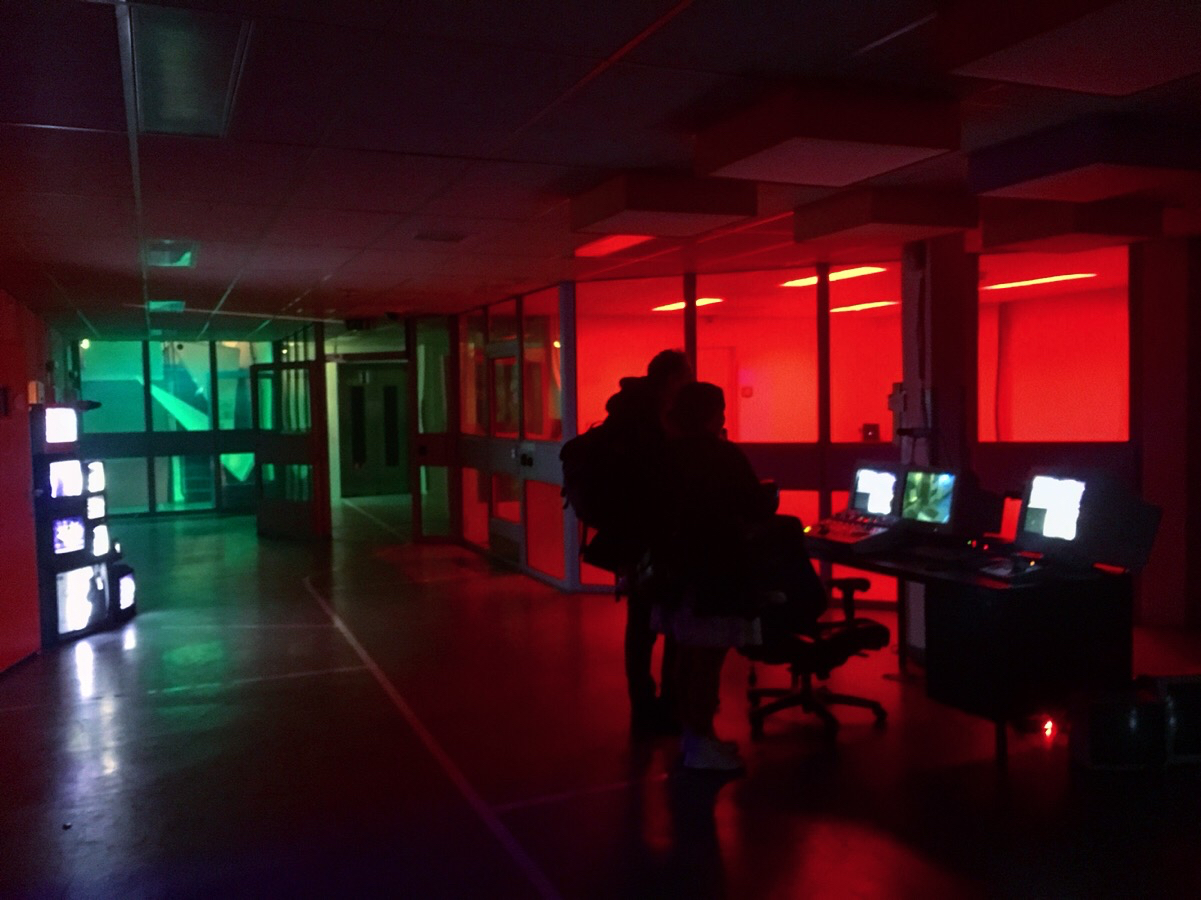 ---
An audiovisual performance/installation focussing on the amplification and emphasis of "unwanted" artefacts in analog audio and video signals.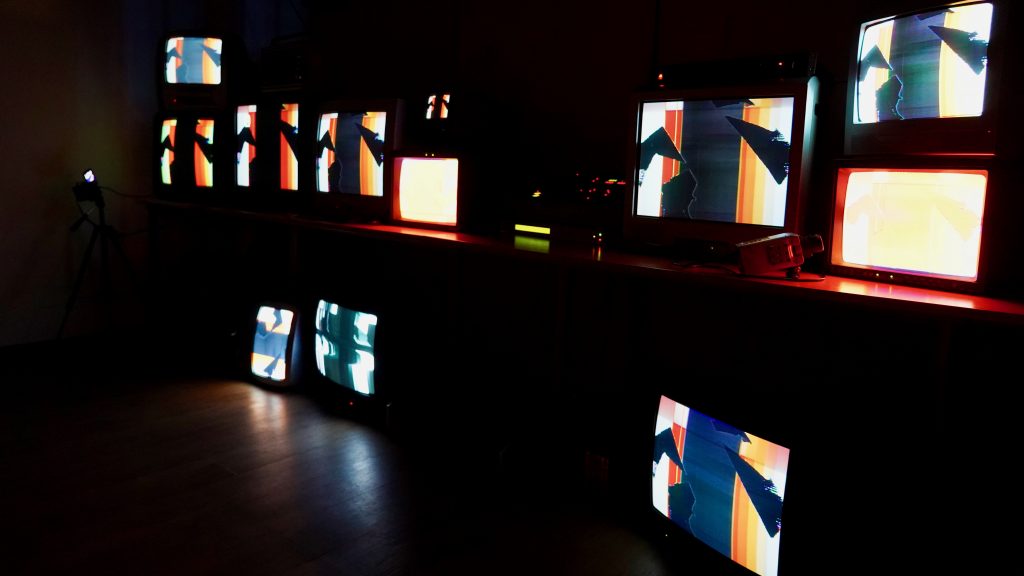 ---
A performative audiovisual installation created for the Sillicon Passion residency hosted by SETUP, Utrecht.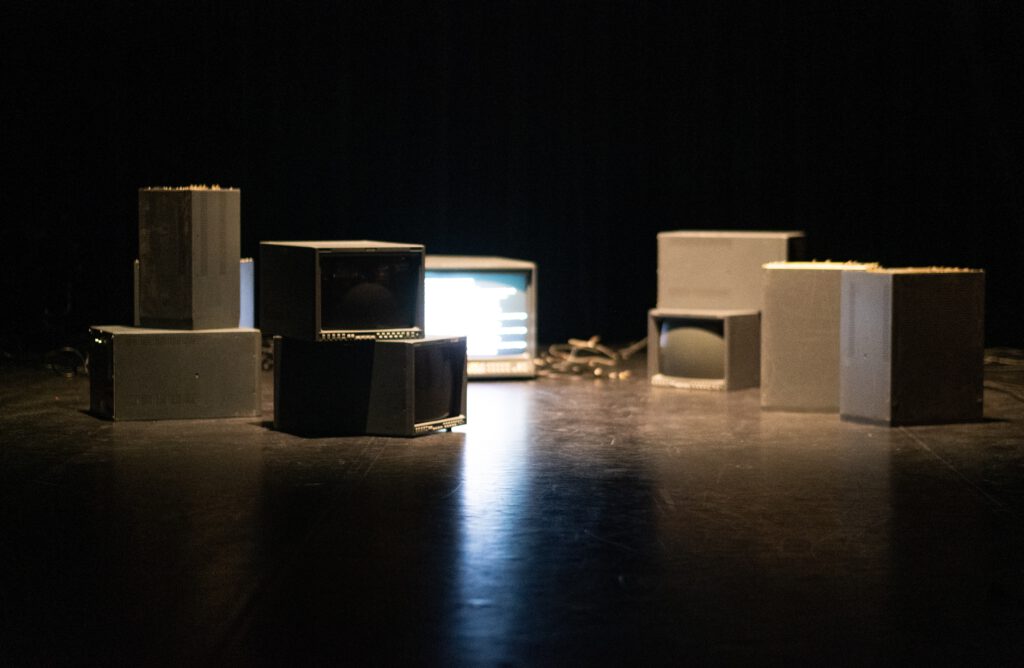 ---