---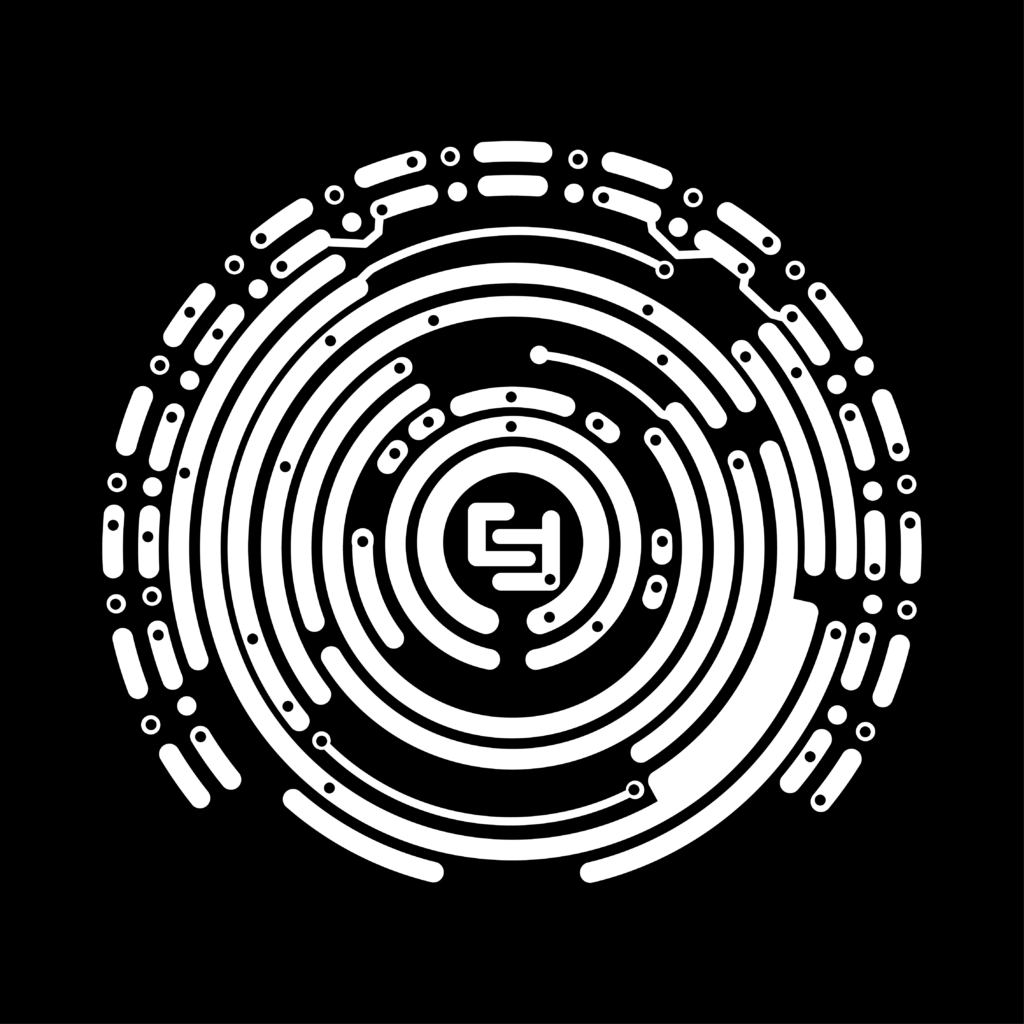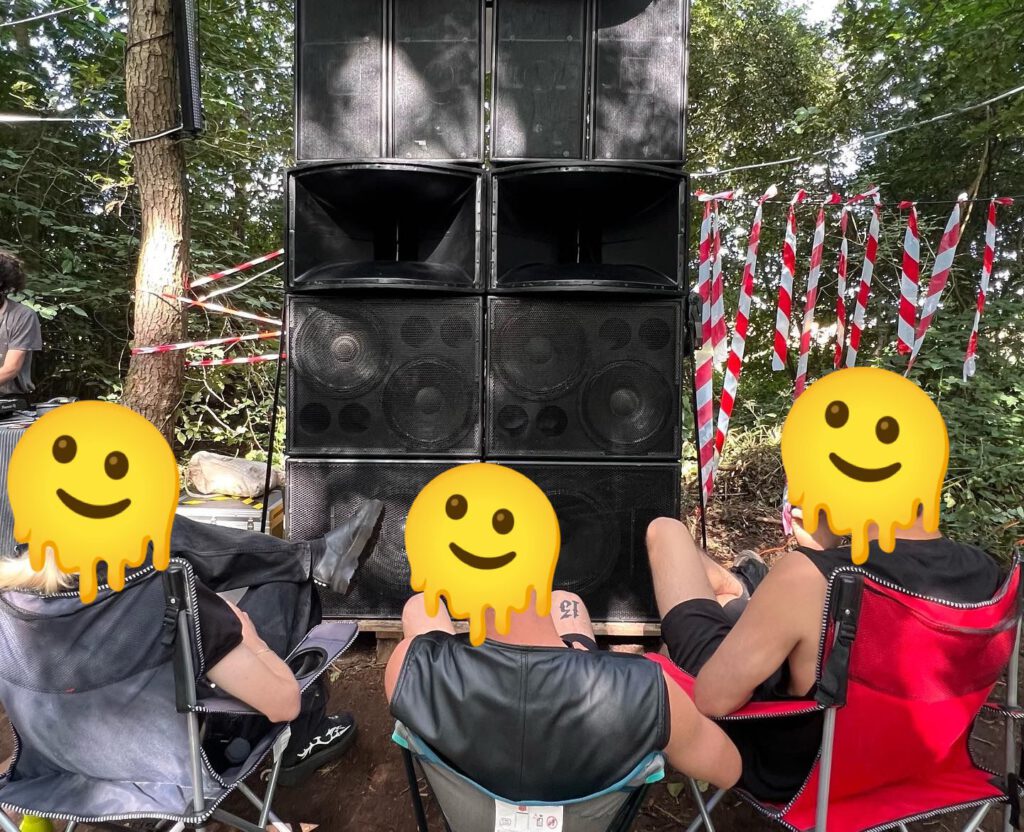 CircuitFreax Soundystem @ Undergrounded 23/07/2022
---
CircuitFreax Soundsystem blasts 10kiloWatts of sound via:
4x Community SLS920 – fullrange 200 watt speaker
2x Martin Audio MH212 – dual 12″ 300 watt mid-bass
4x EAW SB250 – dual 15″ 2000 watt reflex subwoofer
2x EAW SB180 – 18″ 1000 watt reflex infra subwoofer
Processing and amplifier racks

This soundsystem is available for rent. Don't need a system this big, check my mini soundsystem. Check this page for more info and available equipment.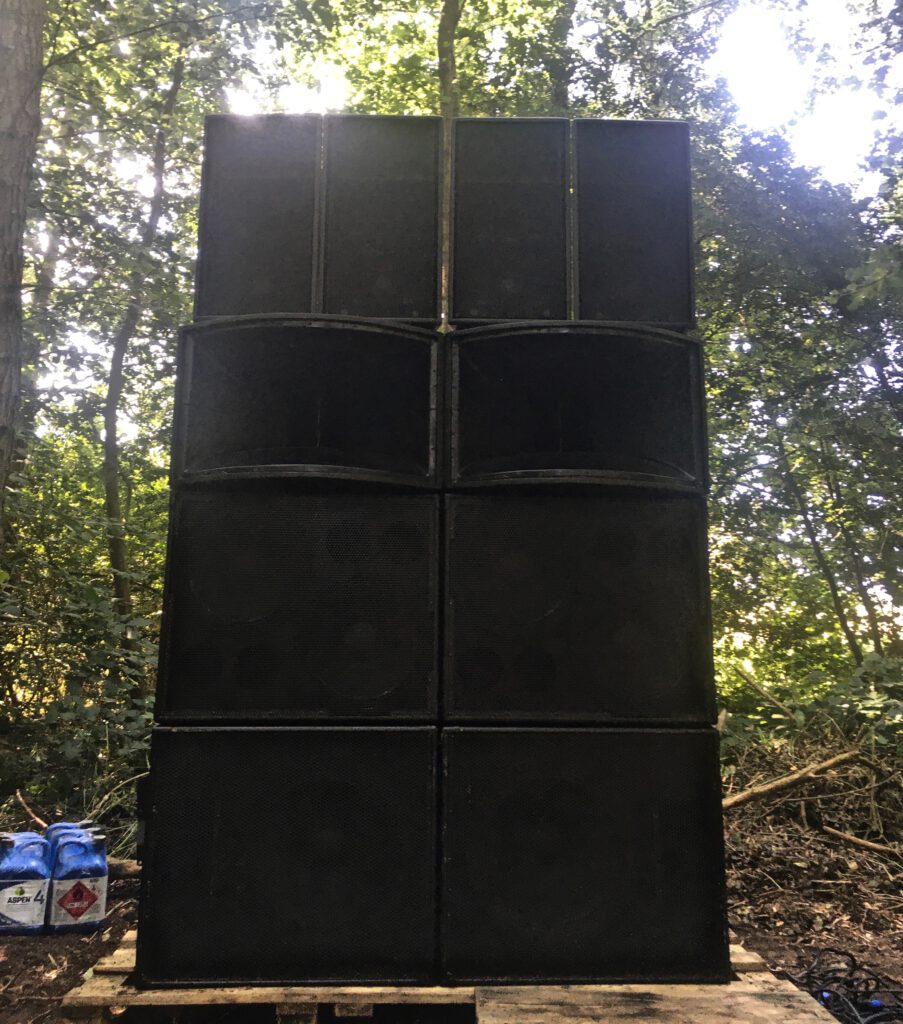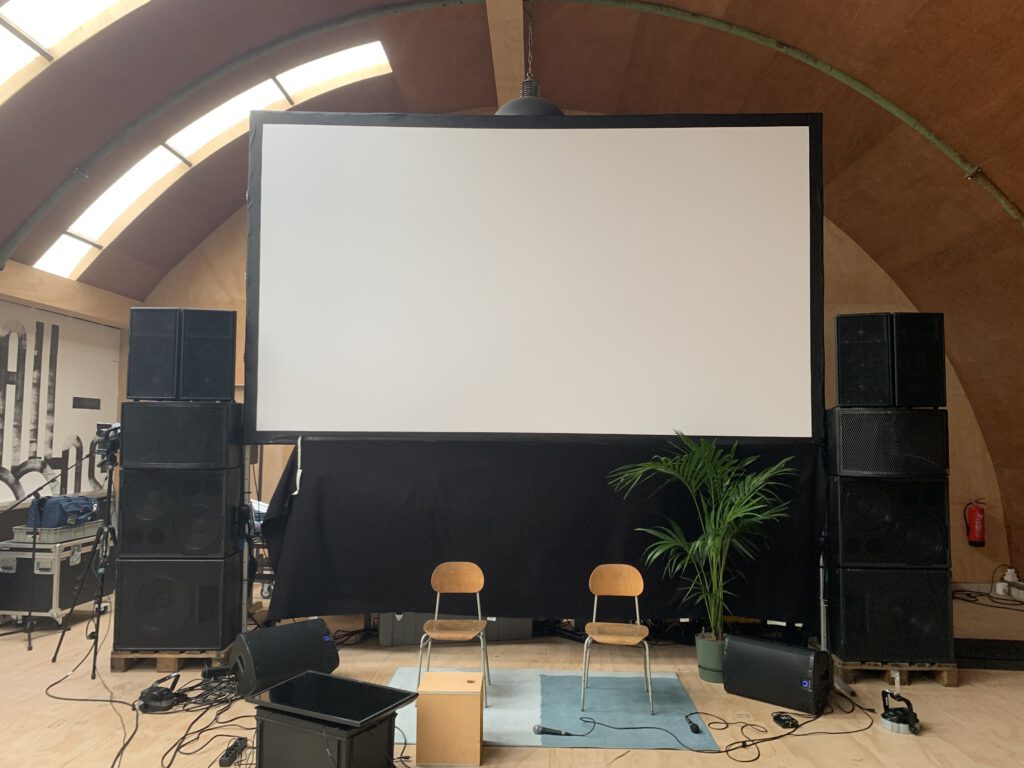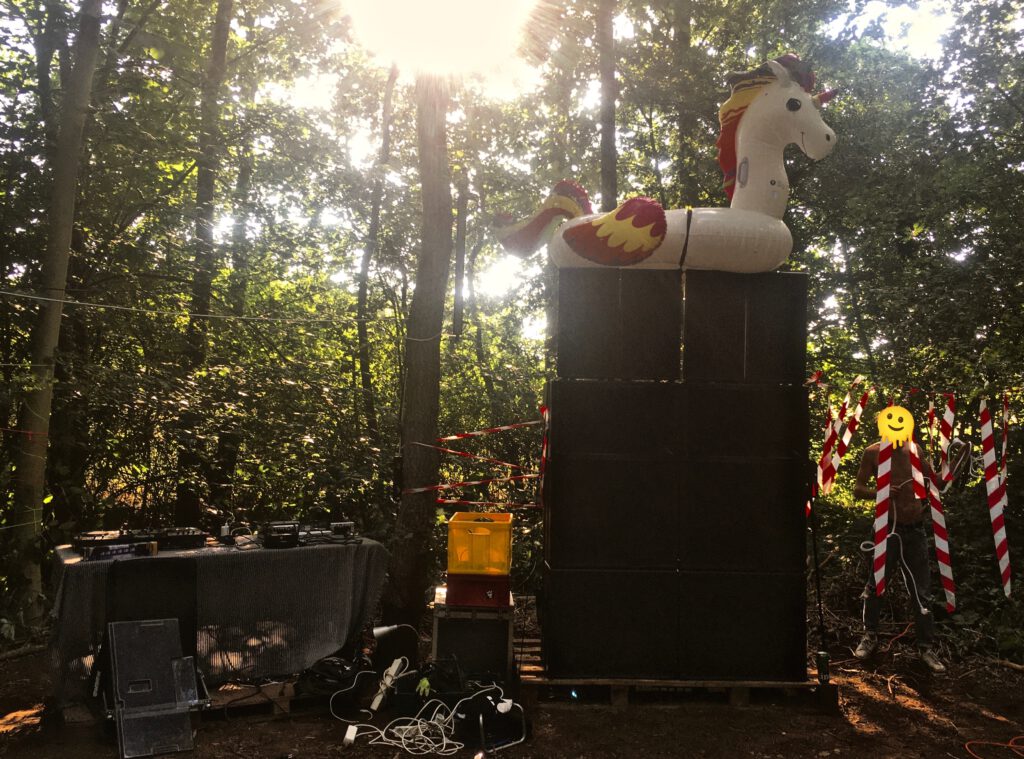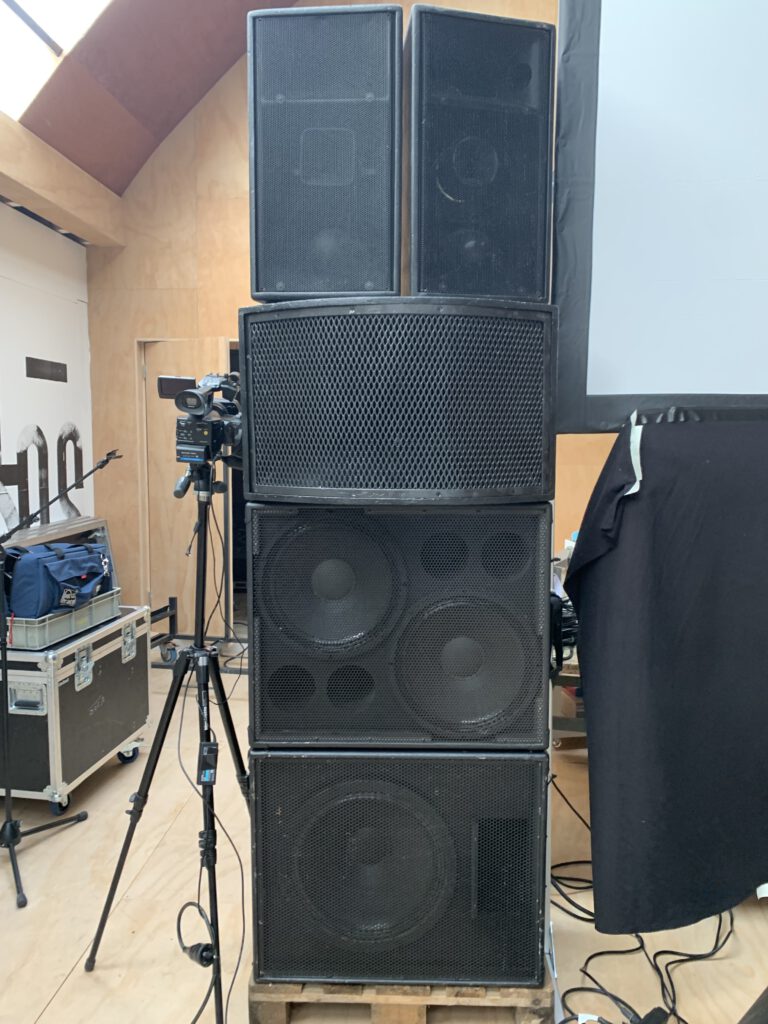 ---