---
Roel Weerdenburg is a composer, sonic designer and visual artist. Recurring theme's in his works are complex feedback systems, explorations of sonic and visual artefacts, combining hard- and software and the spatial use of sound and video.
His musical works and performances are focussed on rhythm and timbral developments of sound. While being strongly drawn towards sound synthesis, he also composes acoustic and electro-acoustic works.
Currently he is a student in Sonic Design and Electronic Music Composition at University of the Arts Utrecht. Here he is mainly focussing on spatialisation techniques like Wave Field Synthesis, sound diffusion and other multispeaker systems, and how to apply sound and spatialisation to different spaces.
Roel is part of the live video act Correlate, where he is specialized in combining the analog world with newer and digital technologies.
His compositions, installations and performances were presented at places like Gaudeamus Muziekweek, Uncloud Festival, Bring Your Own Beamer, FAQ Festival in Den Bosch, Pitch Festival and Amsterdam Dance Event.
Starting in 2014, he mastered an increasing collection of releases and dj-mixes from artists and labels out of different genres and styles of electronic music. There is more info about this to find here, together with some demo's and references.
Roel is based in Utrecht.
---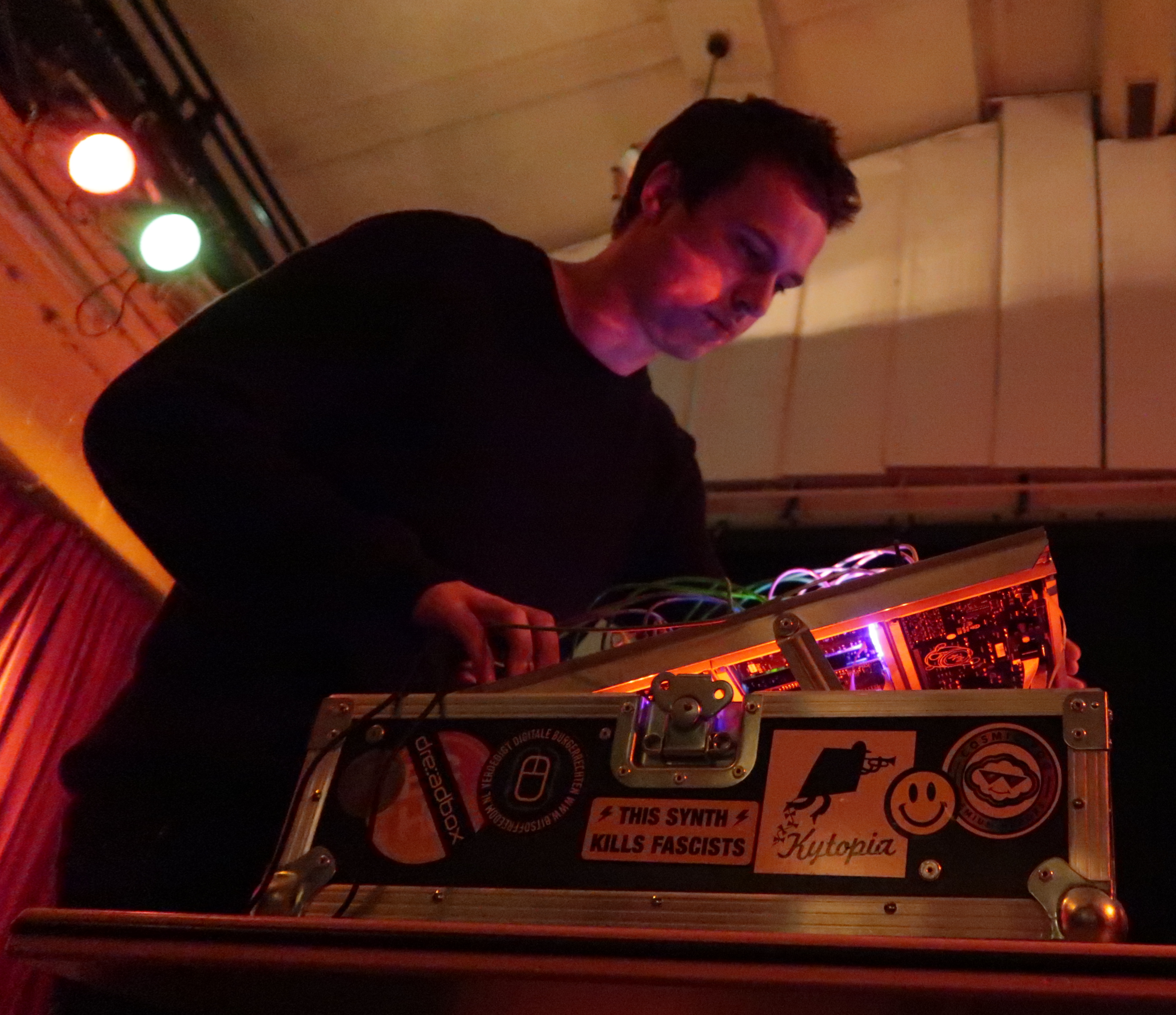 ---